Thank you for your interest in
joining Thurrock Council.
We are a high performing authority that is constantly looking for ways to improve and transform. The Covid-19 Pandemic has only strengthened our resolve to ensure public health underpins everything we do to reduce inequalities across our borough.

We are keen to attract a talented and high energy public health professional to work closely with our former DPH who has recently been appointed as Corporate Director for Adults, Housing and Health and will take up the role from March 2021. In joining Team Thurrock you will be part of a supportive, collaborative yet ambitious leadership team shortlisted for the MJ Council of the Year award in 2019 and 2020.

We are confident we can continue to drive change and transformation across the adult social care and health system in South Essex and would want you to be a key player in working with our trusted partners.
If you as passionate about working collaboratively as we are, bring a strong interest in corporate working and see the benefits of public health working collaboratively across the Council, then please do speak to our recruitment partners, Starfish Search about the role and how to apply.
We look forward to receiving your application.
Lyn Carpenter, Chief Executive
Ian Wake, current Director of Public Health

get started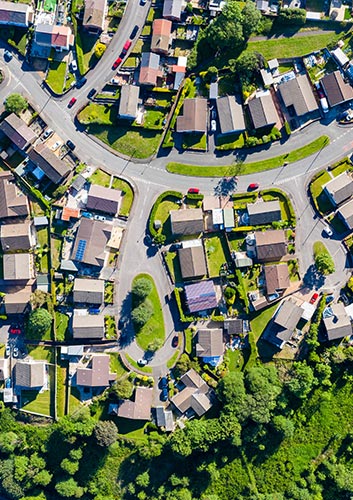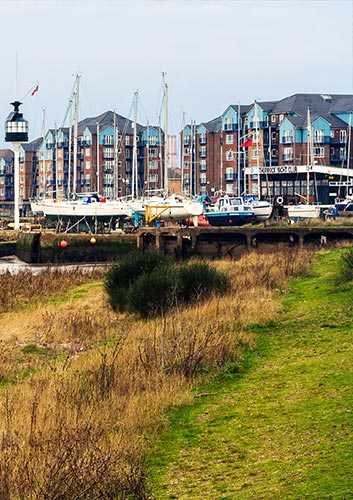 key strategies / documents